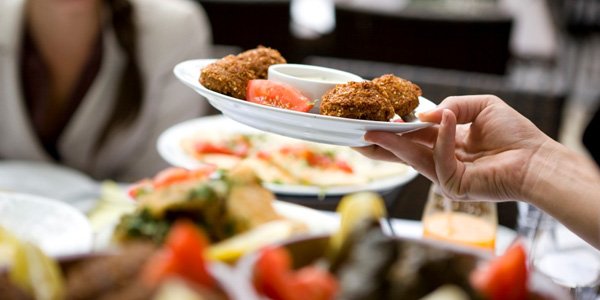 We offer a great selection of meals including hot and cold buffets, sit down meals and our famous carveries. We cater for all occasions and use high quality, locally sourced ingredients.
The menu selections are extensive and are updated regularly and are available upon request.
Menu Prices (per head – minimum numbers apply)
Buffets from £7.50
Sit down meals from £20.00
Carveries from £15.50
To request a menu or have any enquiries regarding booking your function please get in touch.
Prices correct at March 2023 and may vary